WE ARE CLOSED ON MONDAY.


MANOLA'S WILL REMAIN CLOSED FOR DINE-IN UNTIL FURTHER NOTICED.

FOR THE SAFETY OF OUR CUSTOMERS AND EMPLOYEES.

WE WILL CONTINUE TO OFFER TAKE-OUT AND DELIVERY.

WE GREATLY APPRECIATE YOUR SUPPORT IN THIS UNPRECEDENTED AND DIFFICULT TIMES.

THANK YOU.
NOODLES SOUPS*Spicy ** Very Spicy ***Extra Spicy

No substitutions please! We do not use MSG in our dishes!
This soup is prepared with an aromatic cinnamon and anise seed sauce. Cooked with roasted garlic,
herbs.Served over rice noodles and fresh bean sprouts.
+ ORDER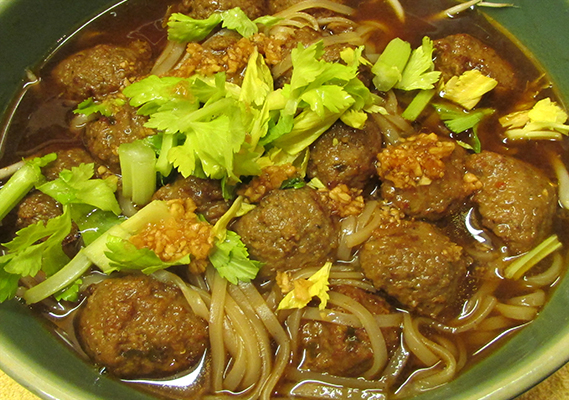 This soup is made with rice noodles, meat balls, roasted garlic, herbs, Thai seasoning, and fresh bean sprout.
+ ORDER