We are CLOSED on MOnday's.
DESSERTS*Spicy ** Very Spicy ***Extra Spicy

No substitutions please! We do not use MSG in our dishes!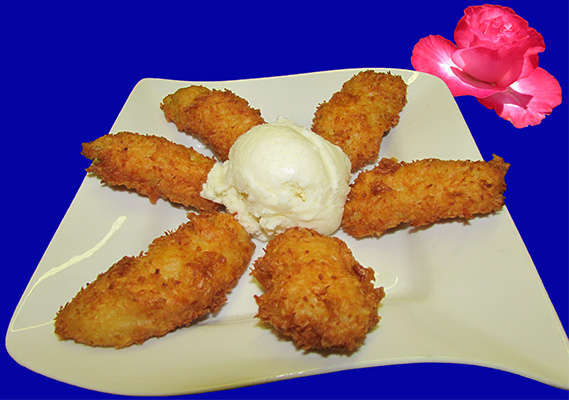 Deep fried banana dipped in coconut flakes and topped with honey. (Add a scoop of ice cream $3.00)
+ ORDER
Thai style custard made with coconut milk, eggs, and pumpkins.
+ ORDER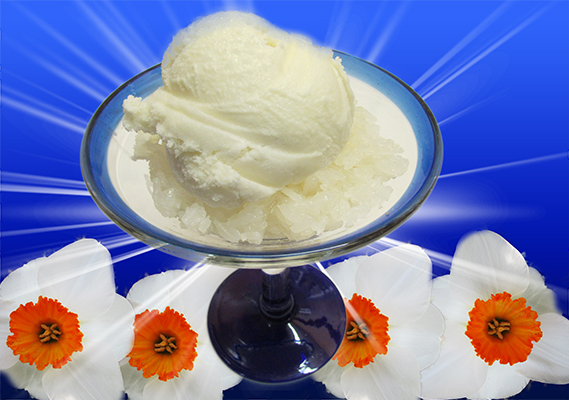 Traditional Thai sweet rice served with our homemade coconut ice cream or mango ice cream.
+ ORDER
Thai pumpkins custard served over traditional Thai hot sweet rice.
+ ORDER